Consulting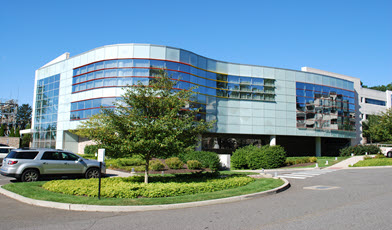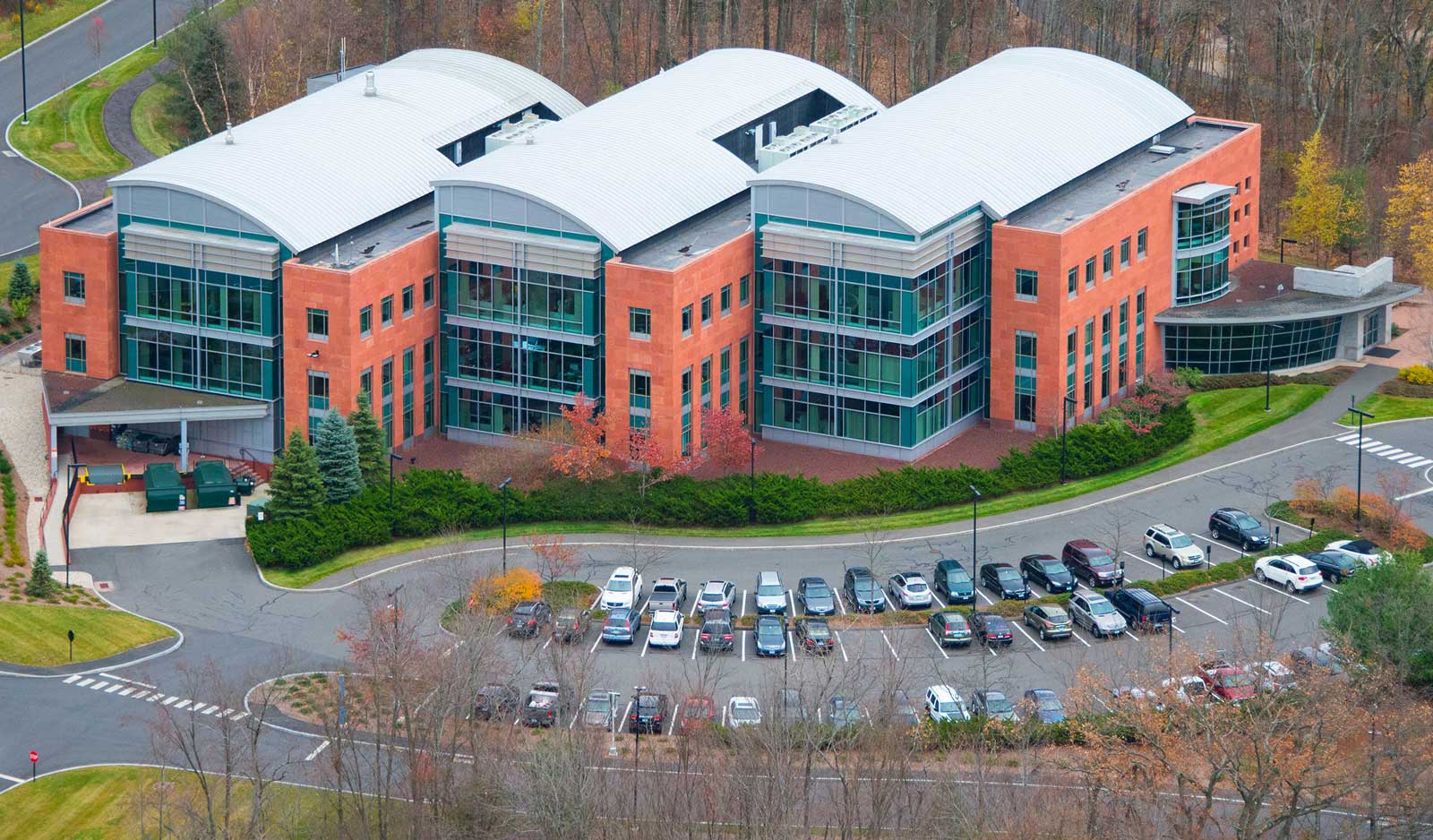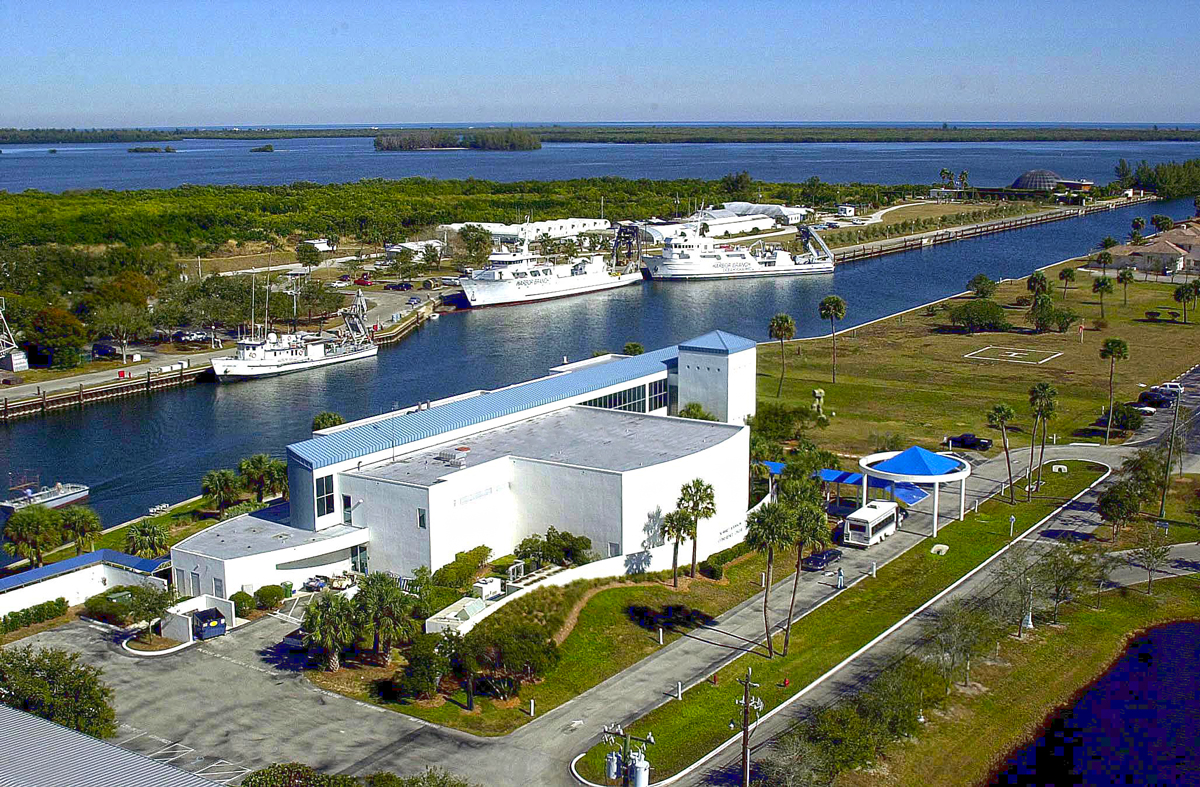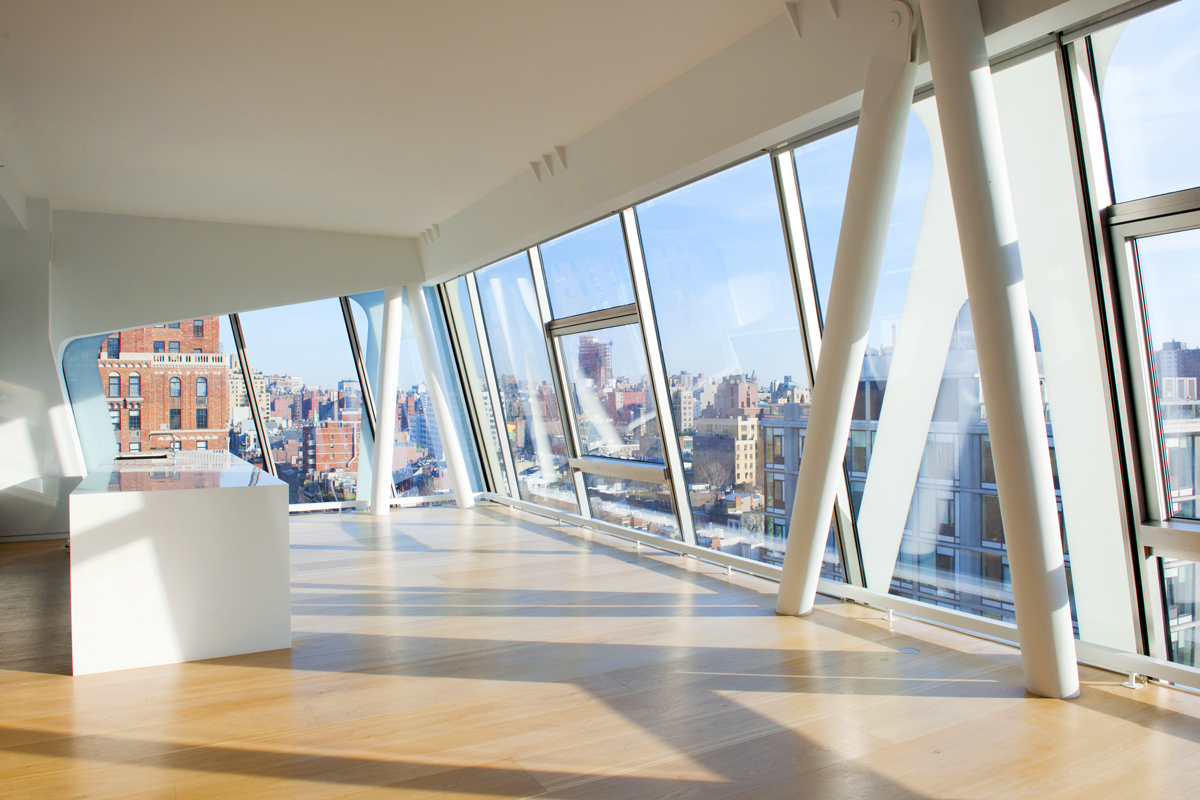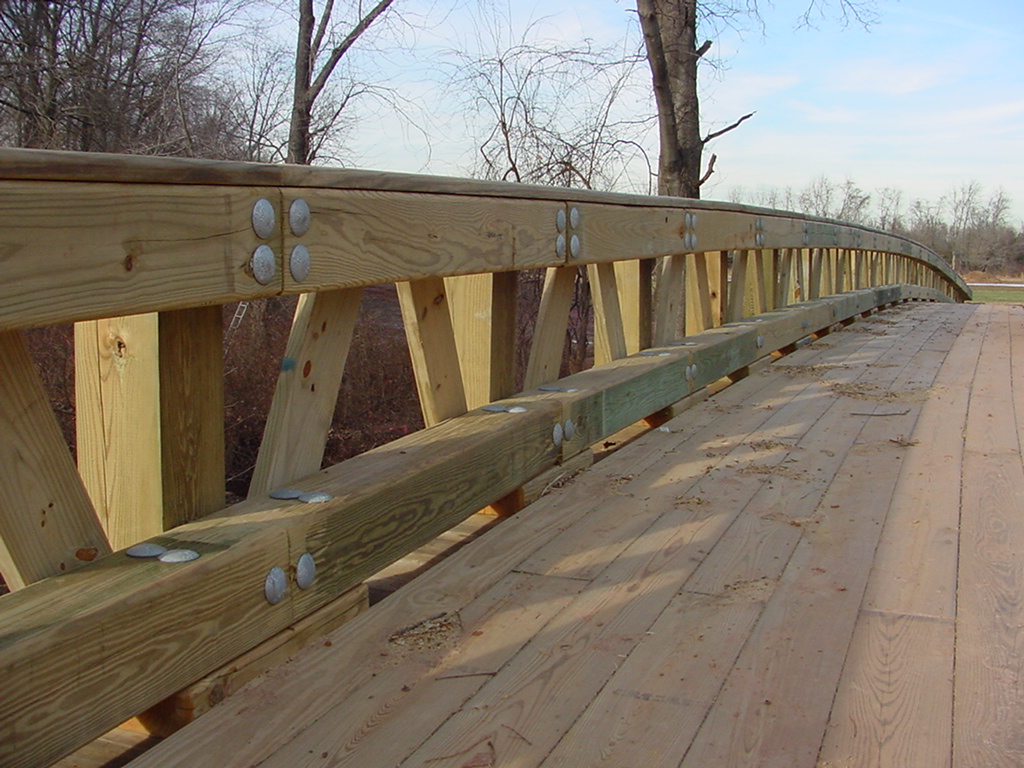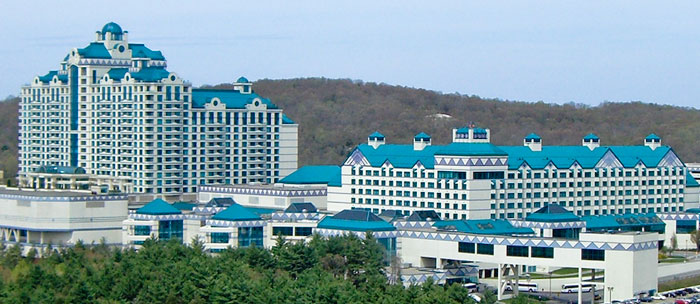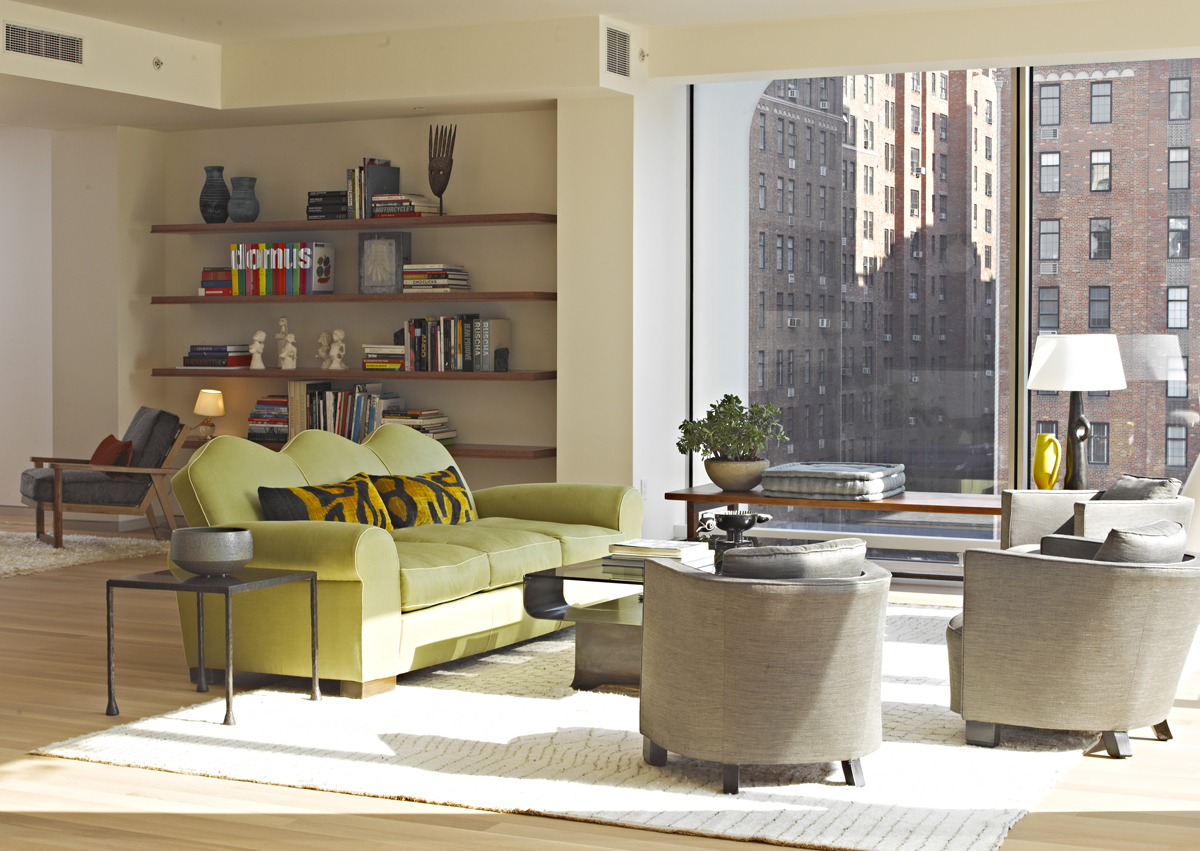 Mercer Partners is a real estate advisory and owner's representative firm that serves clients as an outsourced partner in the Multi-Family, Hospitality, Industrial and Commercial markets. We provide portfolio strategy, real estate development, and project management services to help our clients optimize their real estate opportunities, investments, design, construction and relocation projects.
Our management team has over 100 years of combined development, construction and owner's representation experience. Mercer's combined experience has implemented $1.3 billion worth of development and construction projects and $20 billion in consulting and brokerage assignments.
In planning, design, permitting and construction, any one of many details can delay a project, which can be costly. As your owner's representative, we protect your best interests and do the work that allows your staff to be focused on their core tasks. Working as an extension of your staff, we assist owners and stakeholders from the strategic and conceptual phase of a project through team development, permitting, design, construction and occupancy. We facilitate communication, coordination, decision-making, and drive the process to develop a clear direction, budget and schedule that guides your project. More than project managers, we act as an extension of ownership.
For more information, Contact Mercer ›
Our Development and Owners Representation Experience Includes:
Asset management
Acquisitions: Underwriting, site identification, due diligence
A/E selection
Environmental cleanup
Transactions: Brokerage, contracts
Financial pro forma analysis
Planning and zoning, permitting, and expediter selection
Project planning and design
Pre-construction phase
Construction phase
LEED certification and commissioning
Punch list, closeout, and turnover
Sales and marketing, offering plan
Our Construction Management Experience Includes:
Contractor selection and contract negotiation
Bid packages and scopes of work
Team organization to build faster and better
Payment requisition analysis and approval
Change order evaluation and approval
Cost and schedule monitoring
Assessment of union vs. non-union contractors
Accelerate request for information process
Accelerate submittal approval process
Manage and accelerate punch list completion
Ensure adherence to site safety protocols
Depending on the needs and in-house capacity of the owner, our services include:
Project Planning and Design Phase:
Coordinate initial site evaluation activities
Design assist
Establish overall project schedule, including milestones for design, construction, marketing and finance, and continually monitor schedule
Provide financial analysis, including hard and soft cost models
Assist in design team selection, RFP, comparative bid analyses, and negotiate design professional contracts
Manage design process and project design meetings
Manage filing and permitting activities on behalf of the owner
Pre-Construction Phase:
Prepare RFP for construction manager and evaluate proposals and proposed costs
Negotiate construction management contract
Initiate and manage value engineering process
Finalize construction management budget, schedule and GMP
Coordinate all documentation required by lenders
Scrutinize milestones in construction schedules
Assist in subcontractor selection and procurement
Conduct scope reviews and bid recommendation letters
Set protocol for document distribution and submittal review
Construction Phase:
Conduct regular job meetings and provide progress reports
Facilitate communication of design and construction teams
Review and approve monthly payment applications from contractor, subcontractors and design professionals
Stay ahead of managing cost and schedule
Manage change order process and approval
Keep costs in line with project pro forma
Make frequent site visits and monitor schedule and quality control
Maintain records of all project documents
Manage disputes to avoid claims and delays
Punch List, Closeout and Turnover:
Ensure final project closeout documents and warranties are received
Assist in commissioning of mechanical systems, start-up, testing, turnover and acceptance
Ensure LEED certification, if applicable, is complete
Ensure quality criteria has been met, along with issuance and completion of punch lists
Act as liaison with end-user tenant or owners
Confirm final issuance of Certificate of Occupancy and final sign-off from all regulatory authorities
Property Management:
Source, pay and supervise all personnel for all services
Tenant relations
Supervision of maintenance, repair and replacement of common areas
Determining and setting common charges
Supervision of capital improvement projects
Insurance management
Security services
Maintenance and service agreements
Building management systems
Accounts Receivable/Payable services
Monthly financials
Monthly property operations reports
For more information, Contact Mercer ›