Consulting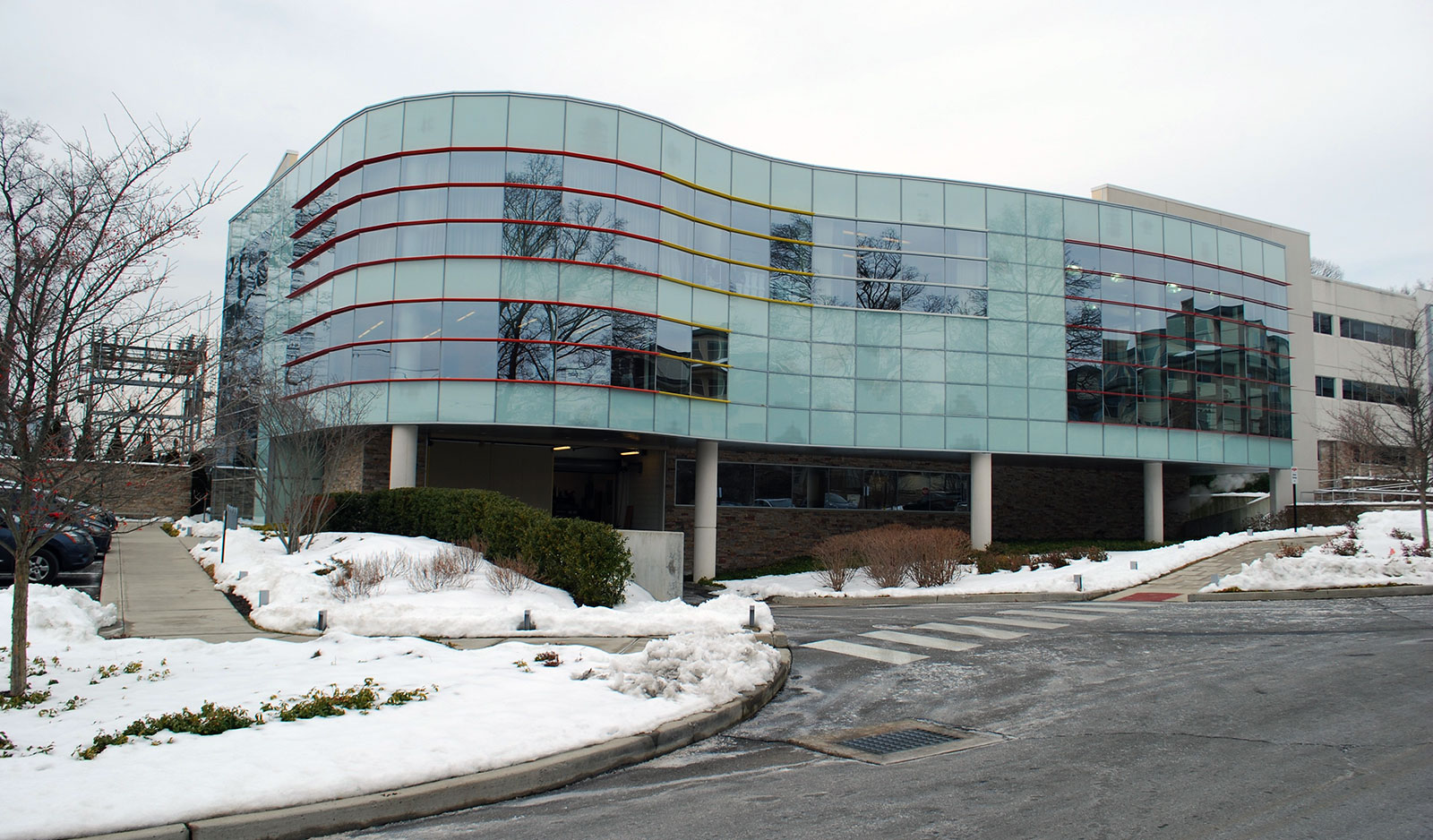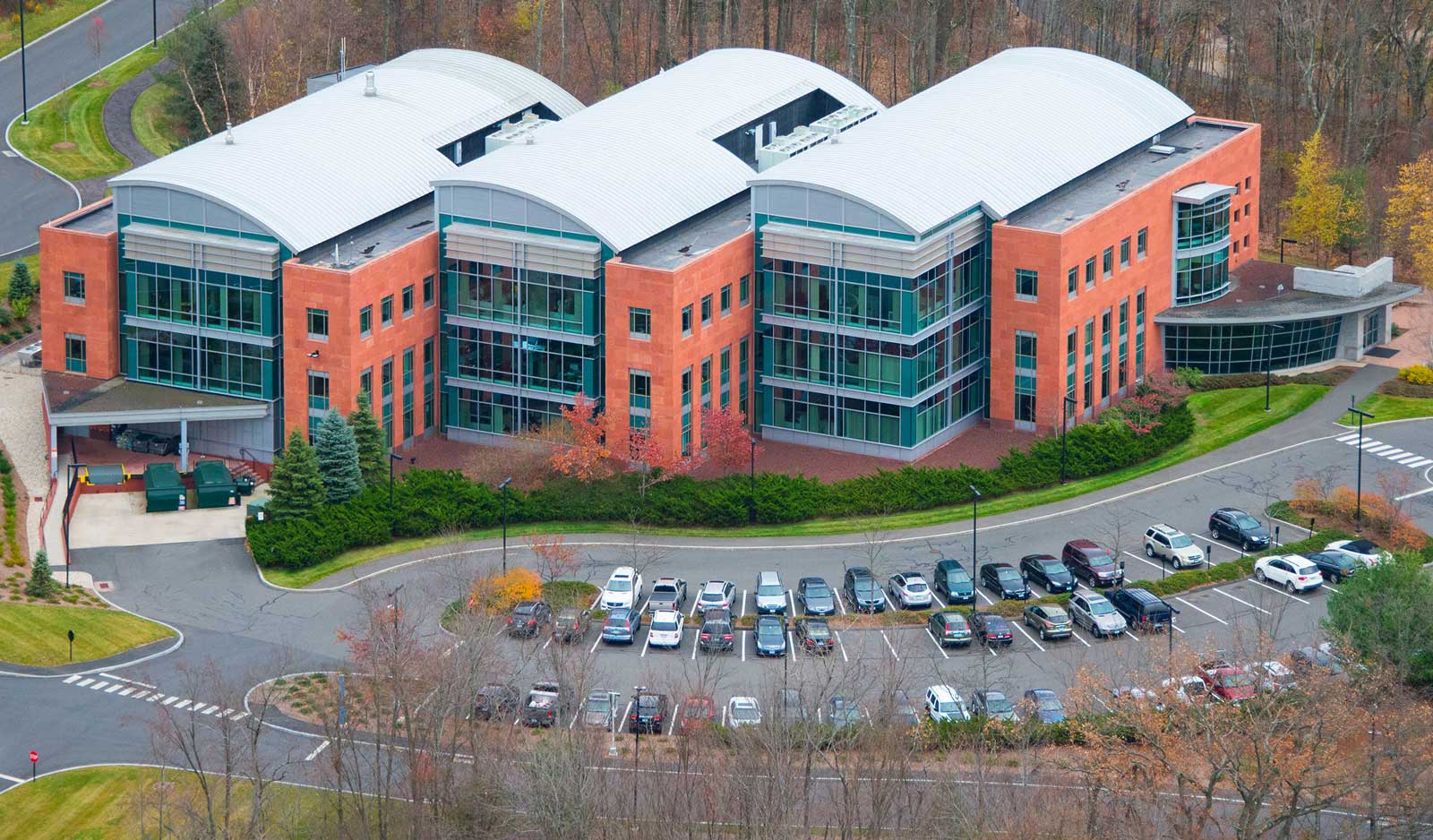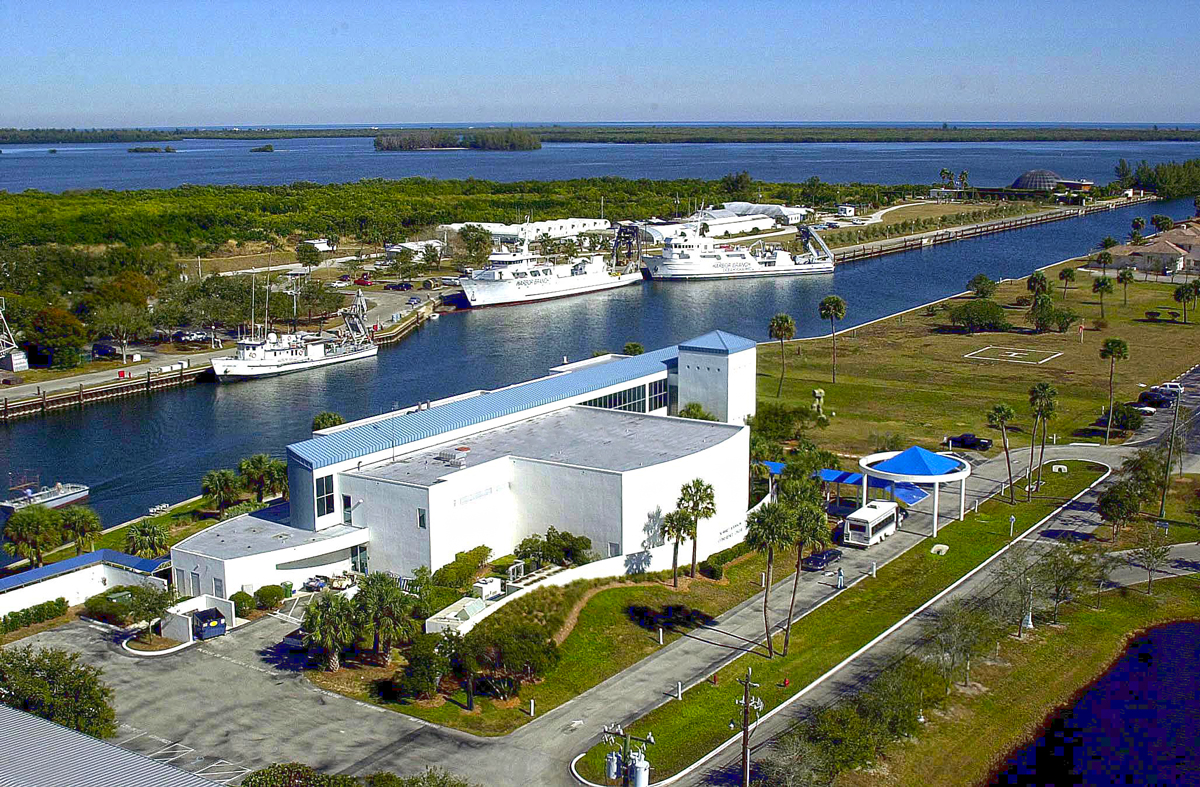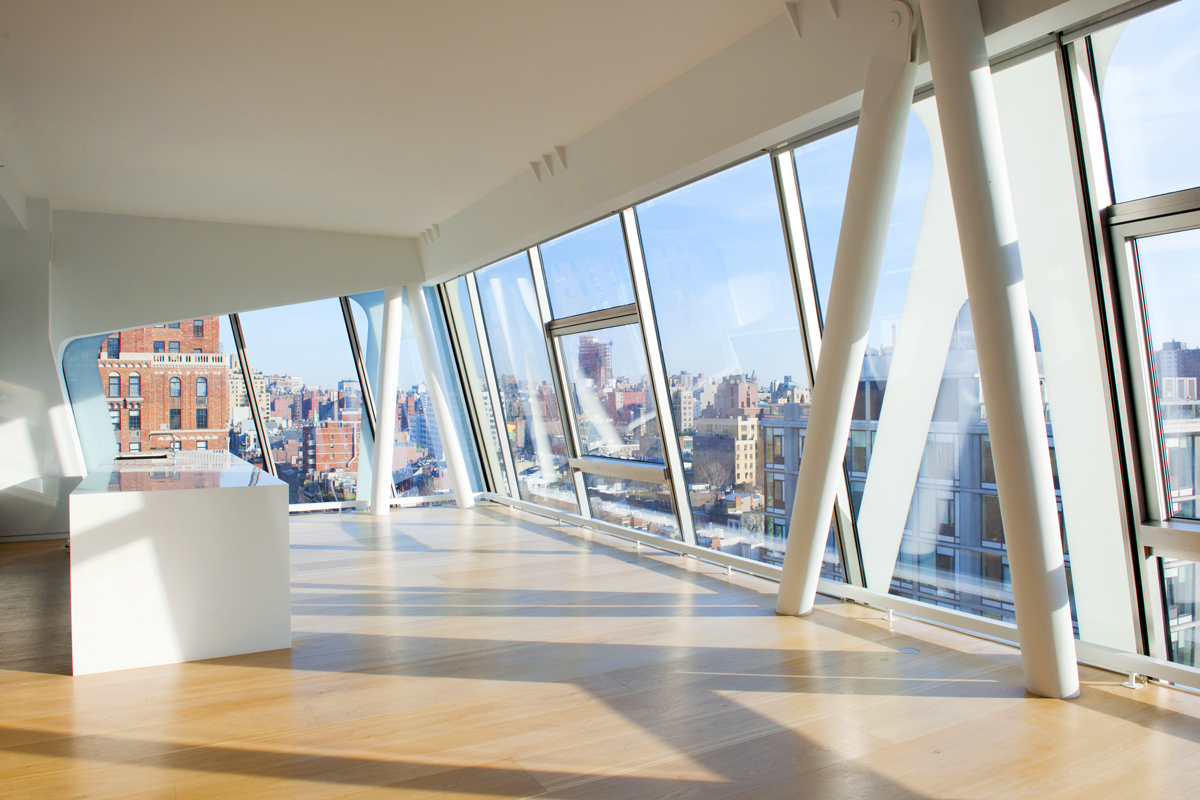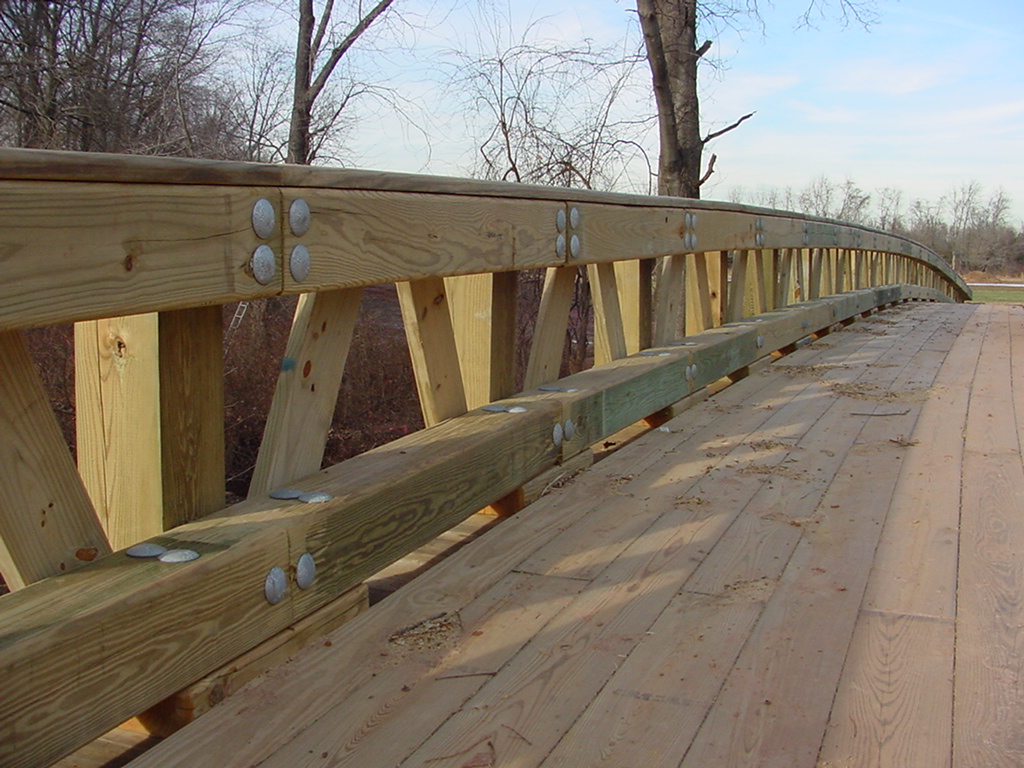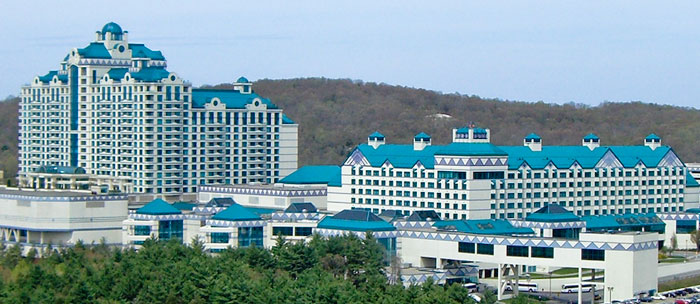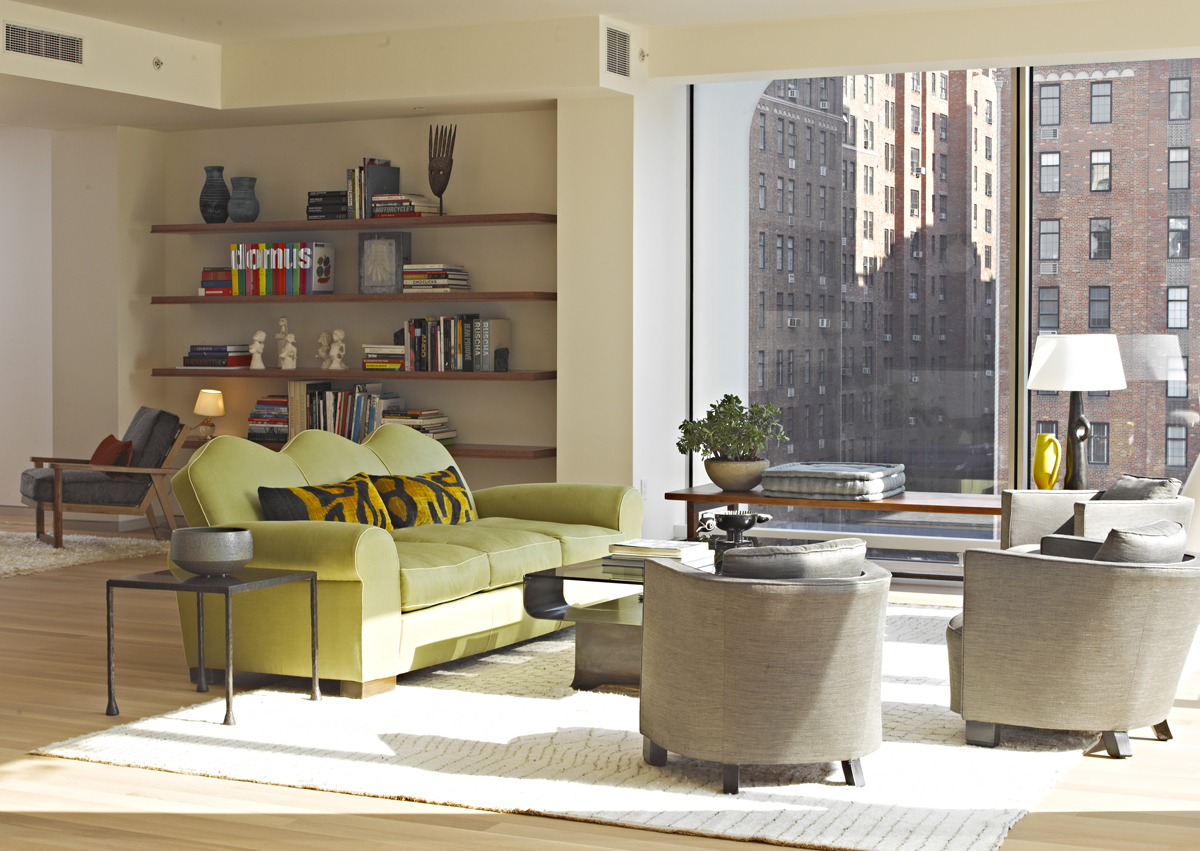 Mercer brings the highest level of professional service to commercial construction projects. Since our inception in 2000, we have managed a variety of complex projects in seven states including multi-family, hotel, restaurant, retail, office and industrial.
There are three fundamental elements of a project: cost, schedule and budget. Some say you can only optimize success in any two of these three components. We try to achieve the best we can in all three of these elements, depending on the specifics of the project. We manage and coordinate all members of the design and construction teams, yielding substantial cost savings. Our cross-disciplinary experience allows us to catch problems architects and contractors unintentionally cause, and avoid the costly remediation of those problems in advance. For unavoidable problems that arise, we work with the team to find the best path forward.
We are focused on the cost and schedule objectives—and the vision—of your project. When individual professional objectives seem at odds, third-party involvement is usually the best means to achieve value engineering. Every construction and development scenario is different, and managing diverse levels of expectation from all members of the team is part of what we do. We are not one of the big guys, which allows us to be hands-on and address the individual needs of a particular project. We leverage our existing relationships with contractors, vendors and designers to optimize schedule and budget.
Our Development and Owners Representation Experience Includes:
Asset management
Acquisitions: Underwriting, site identification, due diligence
A/E selection
Environmental cleanup
Transactions: Brokerage, contracts
Financial pro forma analysis
Planning and zoning, permitting, and expediter selection
Project planning and design
Pre-construction phase
Construction phase
LEED certification and commissioning
Punch list, closeout, and turnover
Sales and marketing, offering plan
Our Construction Management Experience Includes:
Contractor selection and contract negotiation
Bid packages and scopes of work
Organize team to build faster and better
Trade payment breakdowns and monthly requisitions
Change order evaluation and approval
Closely monitor cost and schedule
Union vs. non-union contractors
Requests for information
Submittal approval process
Punch lists
Site safety
Depending on the needs and in-house capacity of the owner, our services include:
Project Planning and Design Phase:
Coordinate initial site evaluation activities
Design assist
Establish overall project schedule, including milestones for design, construction, marketing and finance, and continually monitor schedule
Provide financial analysis, including hard and soft cost models
Assist in design team selection, RFP, comparative bid analyses, and negotiate design professional contracts
Manage design process and project design meetings
Manage filing and permitting activities on behalf of the owner
Pre-Construction Phase:
Prepare RFP for construction manager and evaluate proposals and proposed costs
Negotiate construction management contract
Initiate and manage value engineering process
Finalize construction management budget, schedule and GMP
Coordinate all documentation required by lenders
Scrutinize milestones in construction schedules
Assist in subcontractor selection and procurement
Conduct scope reviews and bid recommendation letters
Set protocol for document distribution and submittal review
Construction Phase:
Conduct regular job meetings and provide progress reports
Facilitate communication of design and construction teams
Review and approve monthly payment applications from contractor, subcontractors and design professionals
Stay ahead of managing cost and schedule
Manage change order process and approval
Keep costs in line with project pro forma
Make frequent site visits and monitor schedule and quality control
Maintain records of all project documents
Manage disputes to avoid claims and delays
Punch List, Closeout and Turnover:
Assure final project closeout documents and warranties are received
Assist in commissioning of mechanical systems, start-up, testing, turnover and acceptance
Assure LEED certification, if applicable, is complete
Assure quality criteria has been met, along with issuance and completion of punch lists
Act as liason with end-user tenant or owners
Confirm final issuance of Certificate of Occupancy and final sign-off from all regulatory authorities
Property Management:
Source, pay and supervise all personnel for all services
Tenant relations
Supervision of maintenance, repair and replacement of common areas
Determining and setting common charges
Supervision of capital improvement projects
Insurance management
Security services
Maintenance and service agreements
Building management systems
Accounts Receivable/Payable services
Monthly financials
Monthly property operations reports