About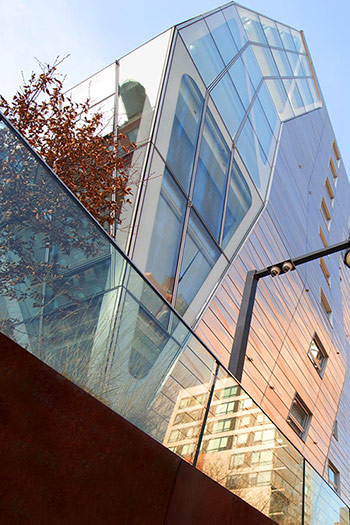 Mercer Partners' portfolio ranges from challenging conversions of historic structures to carefully designed and crafted new construction. We are vigilant about delivering value in a timely fashion by anticipating coordination issues and identifying areas of concern before they become a problem.
Our projects include luxury single-family housing, hotels, casinos, retail, office, health care, medical, multi-family residential apartments and condominiums. Our projects are either LEED certified, or are designed and built with sustainability in mind.
Mercer's projects have received acclaim in the New York Times, Architectural Digest, Vanity Fair, The Wall Street Journal, The Los Angeles Times, Bloomberg News, The Hartford Courant, The Plan and The New York Post, and have received AIA awards for excellence in architectural design.
About Garrett Heher
Garrett Heher, Principal at Mercer, is experienced in the interrelated fields of real estate development, commercial construction management, and architecture. His combined experience in these fields offers a balanced approach to design, construction, and finance.
Garrett has a wide range of expertise in project financing, zoning analysis, environmental analysis, coordination with local, state and federal agencies, pre-construction budgeting and scheduling, A/E and CM selection, contract review and negotiation, scope of work review, payment application review, change order review and negotiation, final bond release, LEED certification, project closeout, punch list, and final certificate of occupancy.
Garrett's strategic planning for property ownership and development includes underwriting, site selection, due diligence, feasibility analysis, pro forma analysis, appraisal, valuation, risk control, acquisition management and disposition management.
For more information, Contact Mercer ›